Love is in the air!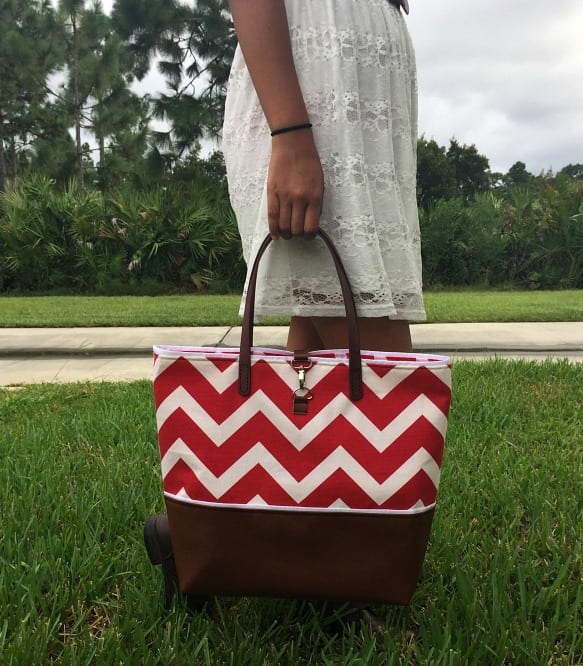 It's that time of the year where everything shifts into a very romantic mood. Flowers, chocolate, diamonds…etc. I love it all, wouldn't you?
We in WLD are in "love" mode too. Here is a sneak of what we have in the shop to inspire all the fashion lovers looking for a beautiful tote to show off their fabulous style and be put together while running around town.
This is our lovely chevron leather tote in red. A combination of red & creamy chevron fabric with leather makes it super cute to show off all day…everyday.