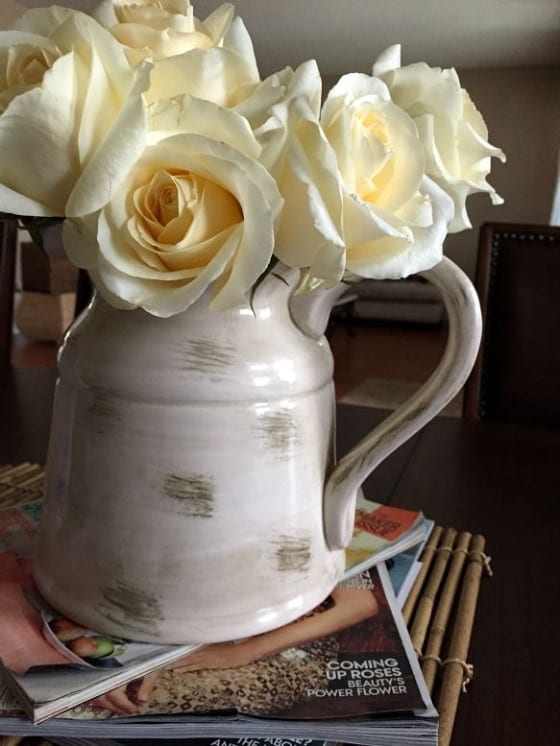 The beginning of the week is the start of many opportunities, dreams and creations. I love to surround myself with beauty that fills me with inspiration and encourages me to tackle what's to come on any given day.
One of the items I love getting for myself and everyone else around me to enjoy is fresh flowers. Flowers are a natural beauty and brings so much joy into the entire space. It's irresistible to see a bunch of flowers (or just one) and not smile, reach out to smell it or touch it.
My favorite plant is the Orchid. I have a couple around the house. When I go to the farmers market I can't resist and gravitate towards them. I love gifting orchids too, they are a very feminine and elegant flower.
What do you surround yourself with? Which is you favorite flower or plant?